We've been through most the rush of the post Thanksgiving buying spree, but we still have Cyber Monday, and then in all honesty…almost another month until Christmas. While I don't think Christmas should be so focused on the gift-buying and rather the celebration of Jesus's birth, I do enjoy picking out a few special things for loved ones. It is especially meaningful when I can give them something that I know they are going to love, and the gift contributes in another way. Whether it is buying from a small business, a business that gives back, or a business that is environmentally friendly and uses all natural products, these are a few of the things I look for most when shopping.
So far I have done 100% of my shopping online. At almost 8 months pregnant with two small children, I'd say this is totally acceptable! But even if you're not pregnant and wrangling small children, shopping online, from the comfort of your own home, in your pjs, on the couch, warm beverage in hand, is definitely the way to go!
Here are a few of my favorite places to shop and many still have deals running through tomorrow!
Root is my favorite place to buy all things makeup! Natural and organic beauty products that work! I especially love this mascara!
I love the message behind each piece of New Eve Jewelry. Each piece is made with re-purposed materials and serves as a reminder that new life can always be found in Jesus. I'm crushing on this Mustard Seed necklace…*hint, hint* to anyone that still needs to buy me a Christmas gift!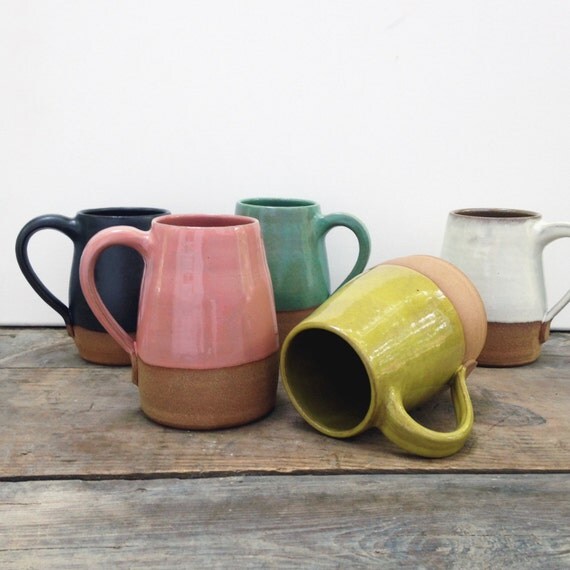 Natalie always makes the cutest and top quality products. We went to high school together and it's always to fun to see what new products she is offering and support her beautiful work!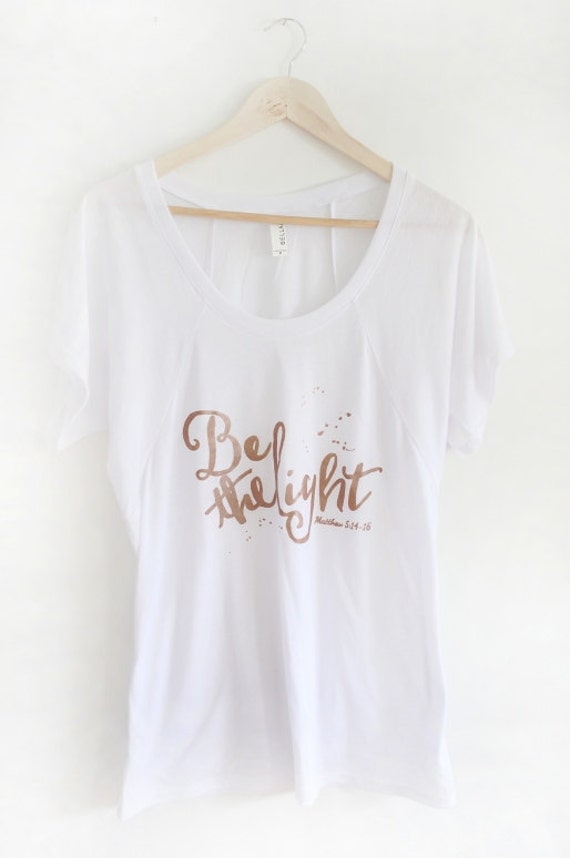 Of course I'm adding my own little shop! I have deal running through tomorrow for when you purchase any necklace you can get $2 off with code GIVEANDGET! Remember that $10 of each purchase will go back to the women of Smile Africa! Sale items are still up for grabs too!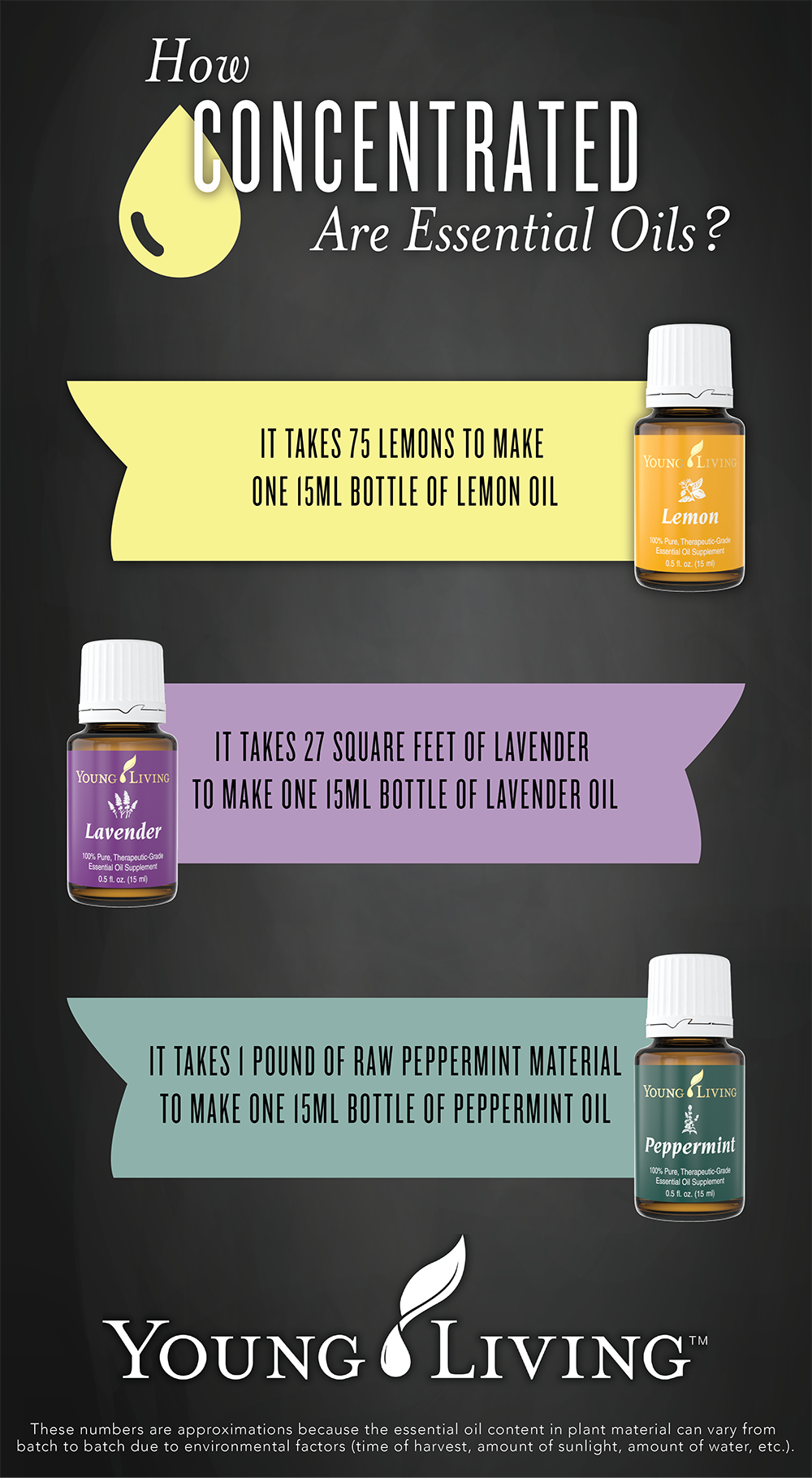 I have loved using Young Living essential oils and products, and they'll be making their way into a few of my Christmas gifts! I love using and sharing a product that I can stand behind and feel good about using on my own family. If you are interested in a kit you can click here to become a part of my team and help support my family while supporting your own! If you just want to chat oils and see what they're all about, feel free to e-mail me at moriahsteiner10@gmail.com.
So there you have it! A few of my favorite places to shop and places I have bought gifts for others (and myself!) or have on my wish list! What are some of your favorite places to buy gifts? I've seen many people share their favorite small businesses or link their own over posts on Facebook. Feel free to do the same here and share with others!
Every Monday I host a link party specifically for moms to share encouraging posts. I would love for you to link up your posts on motherhood below and connect with some other mamas.  Join us with #mamasharesmonday as we share our moments of motherhood.  
Follow along with Moriah
Blog // Instagram // Facebook // Pinterest // Twitter